A partnership to accelerate your growth
The technical integrations with our partners via API or XML feed allow optimized operational processes and faster data transfer.
All Document Types Supported
ZTRUS can capture data from any document – invoices, receipts, ID Card, Book Bank, All text and etc.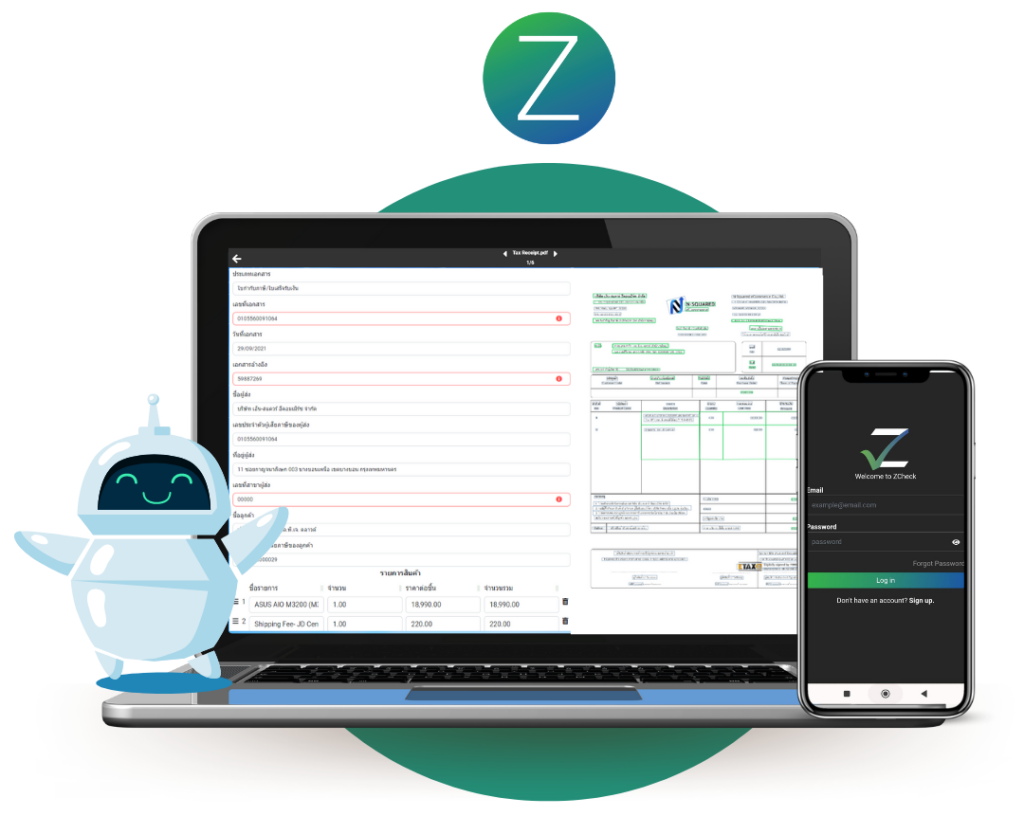 Together with our partners, we execute growth projects to increase the impact of our cooperation.
We are OCR developer and have OCR expert team to support partner
For a full integration list, please visit our Integrations page.
Easy Integration, Fast Automation
Deployment shouldn't make you want to bang your head against a wall, which is why we specifically designed ZTRUS to be a stress-free plug-and-play solution.
Whether you need a pre-built integration ready right out of the box, or a custom integration delivered by ZTRUS Services or our ecosystem of ZTRUS Partners, you'll get the best fit suited to your unique business.
Partner with ZTRUS. You're just one click away.